KEEPING UP

---

The Role of An Insurance Intermediary
In the past we would have been called an 'insurance broker'. But changes in the type and number of services offered by companies like ours mean these days brokers are more likely to be called 'insurance intermediaries'. So what, exactly, is the role of an insurance intermediary? Here's what you need to know.
WHAT DOES AN INSURANCE INTERMEDIARY DO?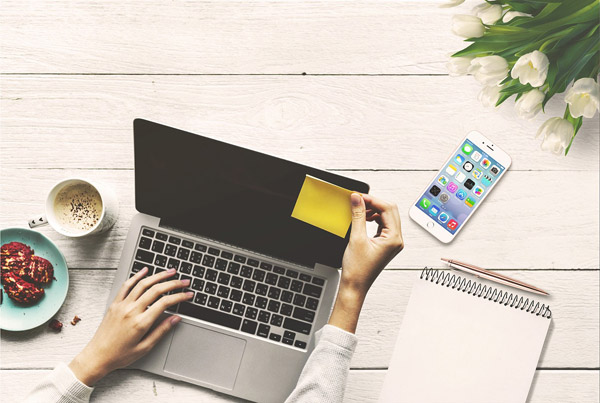 First and foremost, an insurance intermediary sources, negotiates and provides a range of insurance products to their clients. This might be general insurance only, or general insurance and life assurance, although general and life cover are often dealt with by separate teams or specialist individuals.
Intermediaries help commercial clients identify the risks they face by making sure they understand the business fully. They also help people to decide which risks need insuring and which can be managed in other ways, using their expertise to design customised insurance and risk management solutions.
COMMERCIAL, PERSONAL OR BOTH?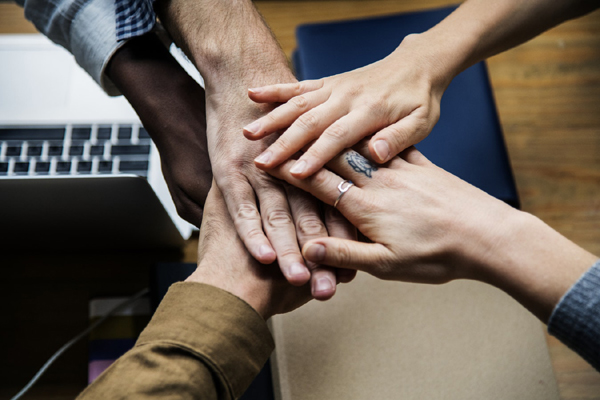 Some intermediaries work with commercial insurances, some personal, and some both. But an intermediary is always independent of insurance companies and always put their clients' needs first. Some intermediaries are called 'retail' intermediaries, negotiating insurance contracts directly with consumers. Wholesale intermediaries, on the other hand, negotiate insurance contracts with retail intermediaries but not directly with consumers.
Whoever their clients are, it's an intermediary's job to find them the best quality, most relevant cover at the best price. Some are allied to just one insurance company, others have relationships with several insurers, and some are authorised to access the entire market.
HELPING CLIENTS SEE THE FULL PICTURE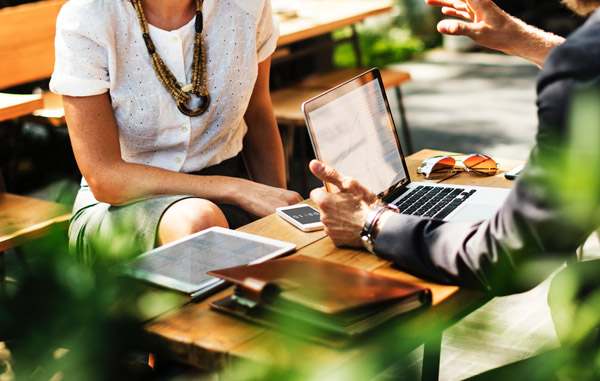 When arranging insurance, many people take short cuts. They don't read all the small print, they don't get proper advice, they don't really know whether they are getting good value for money. An intermediary helps them pin down the right level of cover, make sure they are properly protected and can make well-informed decisions about the cover they need.
EXTRA SERVICES TO MANAGE RISK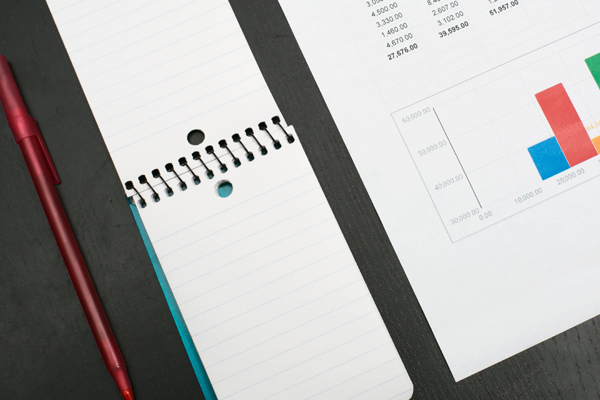 As well as selling insurance to clients, with whom intermediaries like to build good, positive, long term relationships, they sometimes provide extra services designed to help clients reduce and manage the risks they face. Risk management is a popular side of our business because it helps our customers keep their finances in good health and gives them the financial confidence needed to focus on growing their business.
SUPPORT MAKING SUCCESSFUL CLAIMS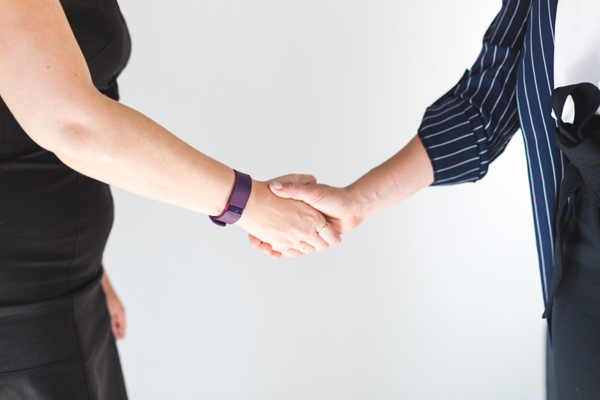 Many intermediaries, UCG included, also offer their clients a claims support service. This is another very popular service because the claims process, especially with complicated claims, can take a very long time and a great deal of effort to resolve without expert support.
As you can see, the role of an insurance intermediary involves a lot more than simply selling insurance! If you'd like expert support with choosing the right cover and getting a great price, we will be delighted to help.