KEEPING UP

---

The Risks of Being Under-Insured
Do you have the right amount of insurance cover? Or do you think you might be under-insured? It's really important to make sure your financial health is protected, whatever kind of insurance policy you're thinking about buying. Here's what you need to know about the risks of being under-insured.
Why is it important to have enough insurance cover?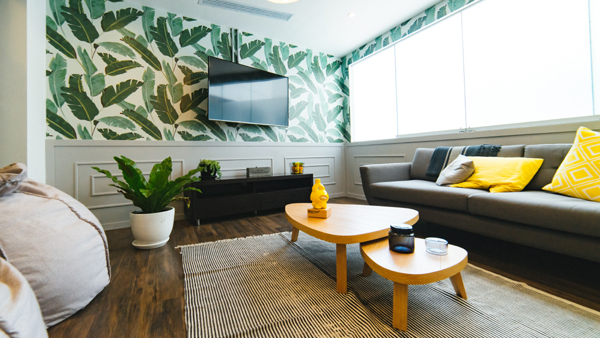 If you are insured for a certain sum of money, your policy will only pay out that amount as a maximum. If there's a gap, could you pay it with your own money? Take home insurance. If the rebuilding cost you have insured for is less than the actual cost to rebuild, you'll be left with a large sum of money to find yourself.
If you get your sums insured very wrong, your insurer might even cancel your policy completely, 'voiding' it and paying back your premiums. They could decide to void your policy because they feel you misrepresented or didn't disclose the real value of the property. Or they could also impose a penalty on you, reducing the amount they'll pay out for your claim.
The same goes for business insurances. You might only realise you're under-insured when you have a major loss and have to claim for a fire, flood or data breach. If your business is under-insured, your assets are valued at less than their actual value, and a shortfall in an insurance claim payment could put your business in a very difficult financial situation. In fact, being under-insured threatens a business' survival. Just one big loss could be disastrous if you're not properly covered.
Why do individuals and businesses under-insure?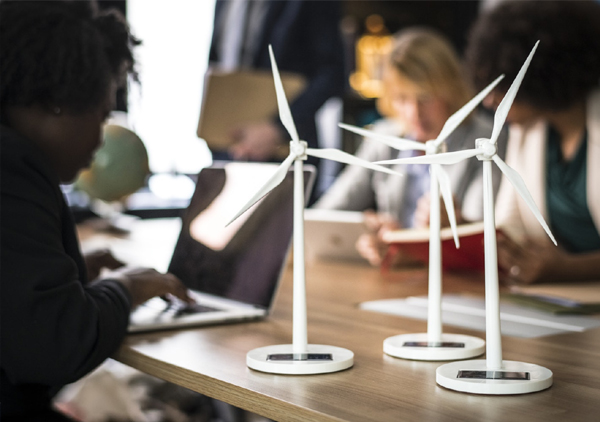 It is human nature to believe bad things only happen to other people. Some people and business owners think they won't ever face a major loss, so they knowingly buy insurance cover that doesn't properly reflect the risks they face.

Some business owners simply forget to review and update their cover, leaving it for years even when there have been big changes in their organisation, for example new employees, equipment or even premises. Individuals can easily forget to insure the new things they have bought, for example new furniture and expensive gadgets.

Now and again someone will end up under-insured just because they wanted to save money on their insurance, but it's always a false economy and isn't worth the risk.
Three reasons why individuals and corporate bodies face under-insurance
Why does under-insurance happen?
Firstly, the organisation or person didn't properly understand the basis of indemnity, for example the difference between the market value and reinstatement value. In our experience, in Malaysia, the majority of new agents are unable to differentiate these two bases of indemnity. In addition, some companies choose a sum insured based on the accounting net book value of their property, and that's just as bad, leading to a sum insured that's just as inaccurate
Thirdly, the individual or corporate body overlooks the currency exchange rate. When a loss occurs, the exchange rate at the time could be much higher than it was when the property, machinery or whatever else was bought and insured
Lastly, some individuals and corporate bodies wrongly believe that fire insurance can be insured on a first loss basis, to save save money on their premiums – but it's a false economy that can easily leave them under-insured
How to avoid being under-insured
Make sure you get expert support and advice from people like us when choosing your sums insured
Every time your situation changes, let your insurance broker or insurer know. Do it without delay whenever the value of your property, stock or contents changes
Check every year, before renewal, that your sums insured are right
Add new belongings to your policy as soon as you buy them rather than wait for renewal. Many insurers let customers carry out mid-term adjustments to their policies
Increase your sum insured so it keeps up with economic inflation
If you are insuring real estate, insure the building for the rebuilding cost, not the market value
Best of all, why not partner with us, an insurance intermediary offering much more than insurance policies? We also provide good advice, support with claims, and expert help with risk management, all of which will help you avoid under-insurance. We're here to help you review your policies and make sure you're properly covered.