KEEPING UP

---

Spotlight on commercial legal expenses insurance
Wherever you live, whatever your business does, if you get into legal difficulties it will probably cost you a lot of money to put things right. Legal support is expensive, and that's why so many business owners choose to buy legal expenses insurance. A good commercial legal expenses policy should protect your business against the cost of commercial legal advice and representation you need because of an employment dispute, legal defence costs, property protection, bodily injury and tax protection.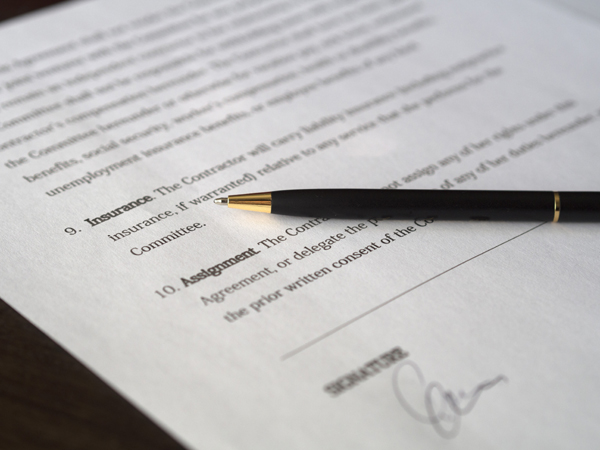 Here are the details.

Look for a policy that will pay a generous amount of legal costs, including lawyer fees, court fees and expenses, expert witnesses, attendance expenses, accountant fees, plus the costs involved in making or defending an appeal
A good policy will pay the legal costs of employment dispute court or tribunal proceedings made by an employee who works for you now, or worked with you in the past
If your business loses a case and is ordered to pay compensation, the best insurer cover your company against the costs
Legal defence costs will be paid if a criminal offence has been committed by you or an employee, a prosecution takes place or a civil case is brought to court under your local data protection regulations
Good policies cover the legal costs involved in contract disputes relating to the purchase, hire, sale or provision of goods or services
The insurance covers the cost of civil offences against your company, including wrongful arrest for theft. It also covers the cost of civil action against employee pension fund trustees.
Look for a policy that includes cover for the cost of non-motor criminal prosecutions
Property protection is covered, looking after your legal rights when there's an event causing actual or potential damage, trespass, or material property damage to items either owned by your company or for which you're legally responsible
Bodily injury is covered, paying for the negotiation of an insured person's legal rights after death or injury
Good policies cover your business against the cost of negotiating for your company's rights or legal representation in appeal proceedings if you face a tax inspection or intervention or there's a dispute about employee pay
The best products cover the legal costs of debt recovery
Most of the best policies also provide at least one special 24/7 helpline that you can call free whenever you need legal advice and support. They usually offer help with things like commercial legal advice, tax advice, business support and counselling for employees and their families
Running a business of any size can be a worry. You could face legal action from clients, suppliers, maybe even your employees, and legal disputes are both expensive and stressful. Legal action taken against your company could even mean you have to close the business.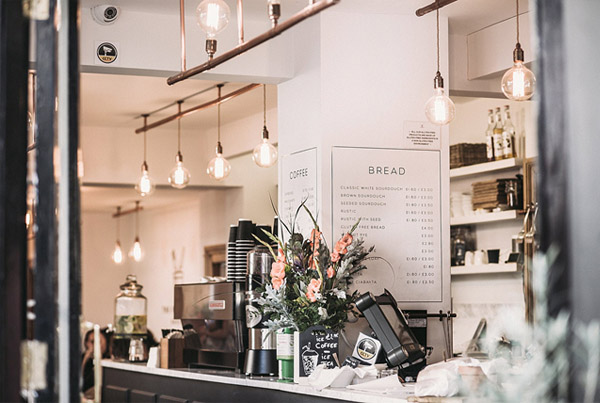 Commercial Legal Protection Insurance takes the worry away. Once you're covered against the cost of the commercial legal advice and representation you need to defend your rights around employment disputes, legal proceedings, property protection, bodily injury, tax protection, commercial disputes and debt recovery, you can relax in the knowledge that if you do end up in court or facing charges that are insured under your policy, your insurer will cover the cost.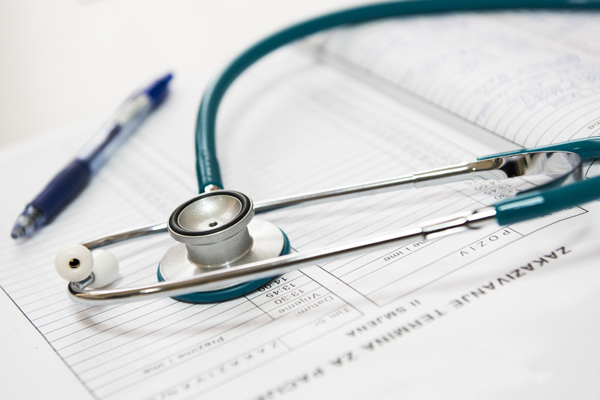 If you need any help or advice, we are always happy to support you, helping you make the best decision and buy the best cover for your circumstances.