KEEPING UP

---

Insurance heartbeat – 4 big restaurant liability risks, exposed
It isn't easy running a successful bar, hotel, cafe or restaurant. You have to keep your customers happy, follow the latest food fads and trends, abide by local food hygiene laws, and make sure people know exactly what is in the food and beverages you sell so they can make sensible decisions about things like diets and food allergies.
You also need to hold onto your staff and keep the premises safe and clean. And you have to maintain a good reputation so people continue to visit. No wonder just under 60% of all new hospitality ventures fail and no wonder some of the key liability risks many food-service sector owners face are increasing, namely food contamination, poor physical security, stricter laws around alcohol, and heightened awareness about cyber security breaches.
INCREASING ALLERGIES AND THE RISK OF CONTAMINATED FOOD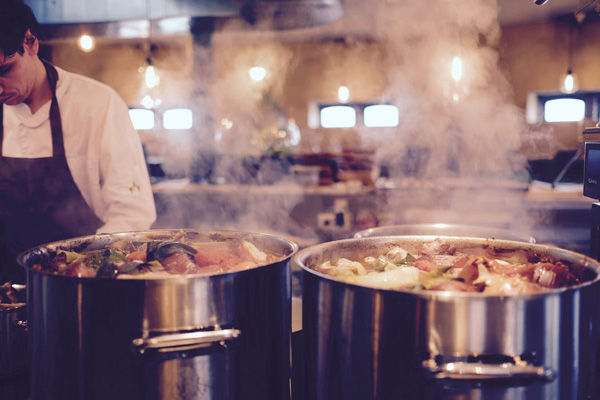 A sharp worldwide increase in food allergies since the 1980s means restaurants and anyone else who sells food is at a greater risk than ever of prosecution because of poisoning. In some countries you can even be sent to jail for corporate manslaughter if someone is ill or dies because they didn't realise what was in your food. Then there are food poisoning outbreaks. It only takes a small outbreak of, for example, E.coli, and you could find yourself liable for hospital bills, lost earnings, and even having to compensate a family for someone's death.
At the same time a food-borne illness can cause a restaurant to lose a great deal of income. Their reputation can easily be damaged beyond repair if news of an illness is circulated on social media. If hundreds of people fall ill, the final bill can be astronomical. You could face lawsuits from customers, employees, even shareholders. You could lose sales for months if not years. And in a world where litigation is more common than ever, more people are likely to pursue legal action. All of this ultimately increases your short term liability exposure and also increases long-term risks to your reputation. Because insurers have to underwrite these extra risks, premiums are getting more expensive.
Here's an example. Recently in Bangsar, Kuala Lumpur restaurant workers were caught on camera washing plates next to a filthy pothole filled with kitchen waste. The workers clearing the leftovers used the pothole to scrub plates in before running a hose over them. The restaurant owner made an apology on Facebook, saying the workers were new and didn't know any better. He was very lucky his customers didn't become ill and take him to court.
There are also strict religious requirements around food, for example halal foods. Food labelling laws across the world demand that the information on food labels is accurate. You'll see halal certified labelling for Muslim customers, used to signify a trustworthy or superior product. Sometimes the stamps appear on food for export as well. Food manufacturers pay a fee and submit their products for halal certification, which is carried out by an independent organisation. And because non-compliance with Islamic dietary law can lead to legal action, it comes with a risk attached. If you get it wrong you can be sued, which can cost your business a fortune.
Muslim businesses do things differently. Takaful means 'solidarity', a repayment system that acts as an Islamic alternative to ordinary insurance. In some countries firms face prosecution for failing to label products accurately as halal, and Takaful is often used to protect Islamic food-service businesses against the financial risks of getting it wrong.
ALCOHOL LIABILITY LAWS – YOU MUST COMPENSATE FOR SOMEONE ELSE'S OVER-CONSUMPTION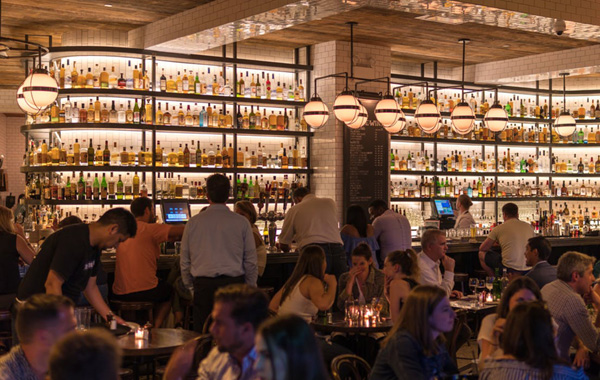 The more we know about alcohol, the more dangerous we realise it is to human health and well-being. In plenty of US states, for example, the law says establishments that serve alcohol can be legally liable for injuries and damage caused by drunk people. It's great for the unfortunate individuals who suffer injury or property damage, since they can claim compensation, but not so good for the business owners that let it happen in the first place.
In summer this year one North American bar had to pay out an enormous $27 million in damages to the family of a woman who was killed in a car accident caused by a drunk who had spent an evening at the bar. Because the amount people are awarded is also increasing, so are liability premiums for companies in the sector. As alcohol liability laws become more popular around the world, the risk to businesses is increasing.
CYBER-RISKS AND PRIVATE CONSUMER DATA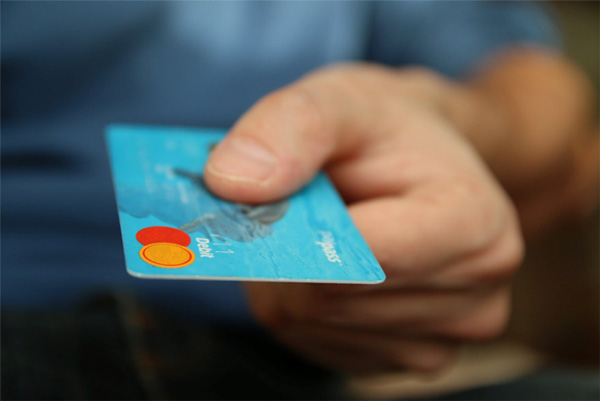 As a hospitality company you naturally deal with a lot of data, including credit card and debit card details. At the same time cyber-security is a big issue and is becoming bigger. It feels like there's a news story about cyber security breaches every week, with billions of pieces of personal data stolen from businesses. At the same time public awareness of this type of data breach has never been higher.
Hackers are always keen to exploit point-of sale vulnerabilities and steal sensitive data, and consumers know that data theft can result in financial compensation. With law firms jumping on the bandwagon we're facing a perfect storm, a situation where growing public awareness meets increasing risk levels head on to create ever-higher liability premiums.
PHYSICAL SAFETY AND SECURITY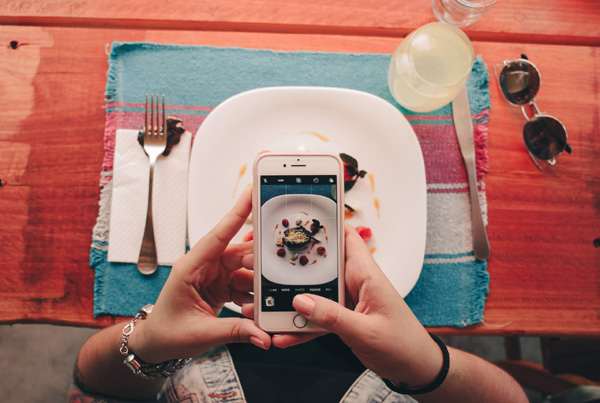 Assault, sexual crimes and theft. If it happens at your establishment you'll suffer the financial consequences, and your reputation will suffer as well. A business' ability to keep its customers safe is key to success, especially when there's a run of incidents or victims see the crime as being preventable. If there are security lapses and the business doesn't act fast or appropriately, the owners can be sued for indirectly or directly helping a criminal act take place.

IS YOUR FOOD SERVICE BUSINESS PROPERLY INSURED AGAINST LIABILITY?

More people are becoming aware of their legal rights. More people feel confident to take their problems to court. And more people are making liability claims on the hospitality industry. It means the risks inherent in the hospitality sector are rising fast, and it's more important than ever to have the perfect insurance policy for your needs. We will be delighted to help you get it right first time.