KEEPING UP

---

Have a Merry, Not Scary Christmas! – Your Essential Guide to Christmas Safety
The holiday season is a magical time. We're really looking forward to the seasonal celebrations. But because Christmas traditions, decor, and celebrations involve candles, lights and more, and the weather can be terrible in some parts of the world. It's also a time when accidents happen. Here's how to keep your family safe and sound until the New Year!

CHRISTMAS TREES ARE A FIRE RISK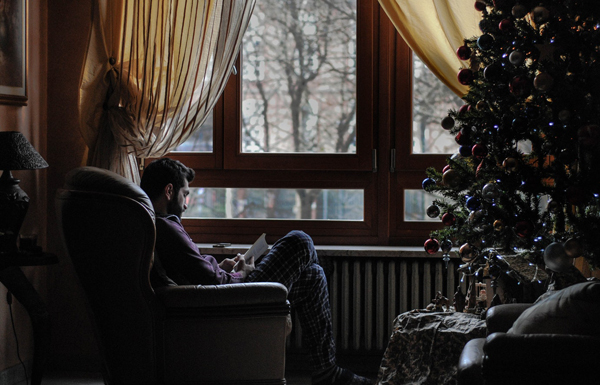 Whether it's a genuine tree or a plastic version, Christmas trees are dangerous. While tree fires are comparatively rare, when they happen they tend to be serious. Whether it's a tree at your business premises or at home, place it at least 3 feet away from any heat source, even if it's just an ordinary radiator. And keep real trees watered so they don't dry out and become fire hazards.

BE WISE WHEN SETTING A REAL FIRE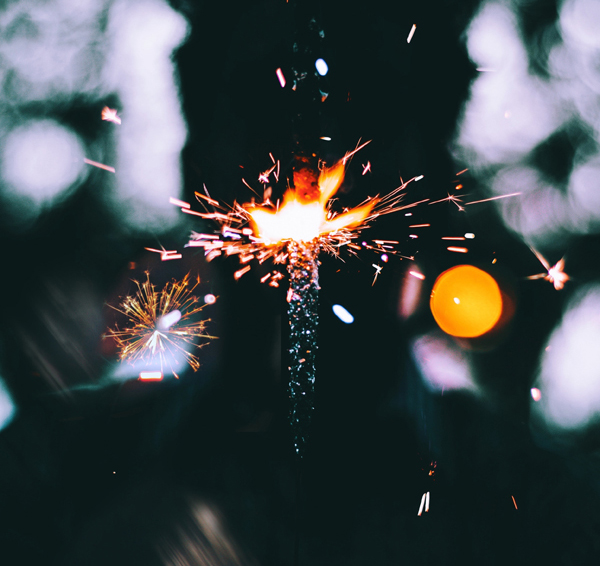 It might be tempting to burn old evergreen decorations and wreaths in a fireplace, even in a wood burning stove. Christmas tree needles contain a lot of oil and burn much faster than logs. They also give off a lot of sparks, which can easily set light to your furniture and soft furnishings. If you get creosote building up in the chimney, which can easily happen, your chimney can set alight. Don't burn wrapping paper, ribbons and gift tags either. Wrapping paper can contain metallic materials that are dangerous when burned, very bad if you breathe them in.
Fire is sneaky. It can look like it's completely out but still be hot. Before you leave the house or premises, let the embers cool down completely. Remove the ash and put it a good long way from your home or office. And have the chimney swept regularly throughout the winter so it doesn't become a fire hazard.

BE CAREFUL WITH HEAVY LIFTING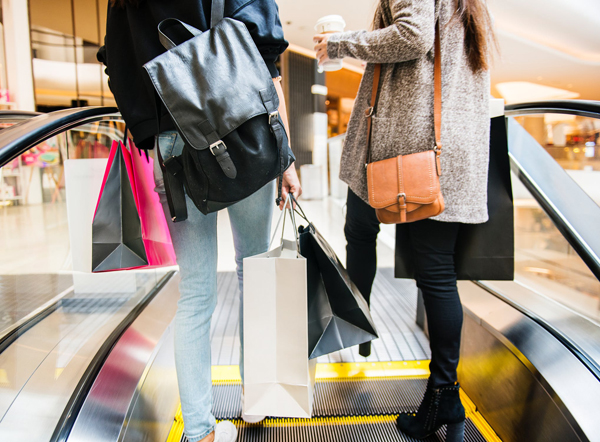 Christmas trees, heavy gifts, moving furniture to make space for parties... Christmas is a time when all sorts of lifting-related injuries happen. It's important to know how to lift heavy items safely, by bending your knees and letting them take the strain instead of injuring your back or shoulders.
Keep the load close to your waist, don't hold it away from your body or carry it too low or high
Take a stable position with both feet on the ground
Make sure you won't drop the item – take a firm hold
Don't bend your back when lifting
Never twist your back when you lift
Look straight ahead
Move smoothly
If you need to be accurate, put the item down and adjust its position afterwards
Xmas decorations can be hard work to put up, often involving getting yourself into uncomfortable positions. And Christmas shopping itself can be hard physical work. Get it wrong and you could suffer lateral epicondylitis – tennis elbow – or back pain, both of which can take a long time to heal.

WHOOPS... DON'T SLIP!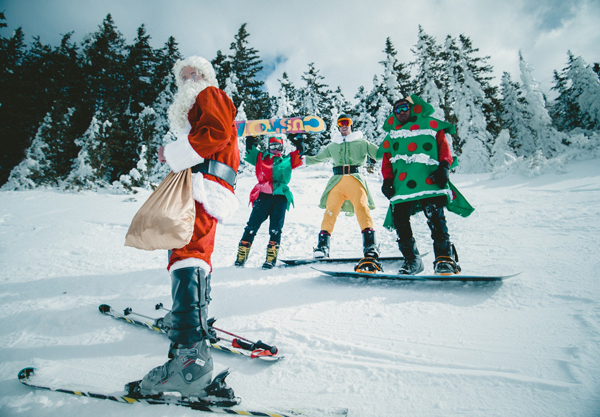 Greasy oil spills can be lethal. The last thing you want is to be hospitalised at Christmas because of a fall. When you're cooking, serving food, removing people's plates or washing up, check the floor for spills and clear then up before they cause an accident.
If it snows and you get a white Christmas, icy conditions can cause havoc with safety. Keep your driveway and path clear of ice and snow, warn guests to take extra care, and use a good ice melting product if the ice is stubborn. And plenty of people injure themselves shovelling snow, so don't overdo it. Wear boots with a good grip, move slowly and steadily, and work carefully.

TAKE CARE WITH XMAS LIGHTS AND CANDLES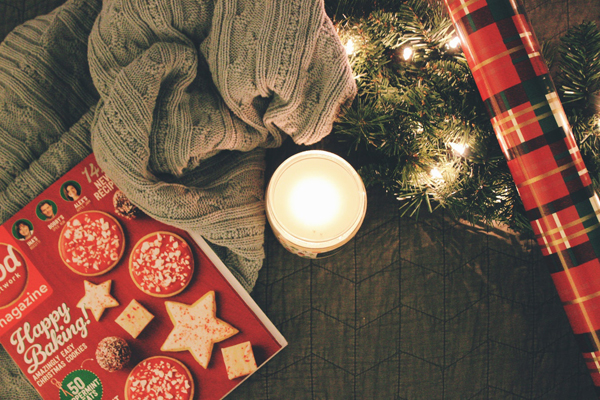 Does your home or office have enough power to cope with all your Christmas lights? It's wise not to plug in more than two sets of lights for each electrical outlet, just in case. Never use indoor lights outdoors, or outdoor lights indoors. Check old lights to make sure they're safe and in god condition. And always unplug your indoor lights when you leave the house or business premises. If you like the traditional look of candles, treat them with great care and never, ever leave a candle unattended. To be completely prepared, buy a mini fire extinguisher and keep it somewhere easy to reach. And never, ever display your Christmas cards or anything else flammable next to a flame.

OUCH – BROKEN BAUBLES ARE SHARP!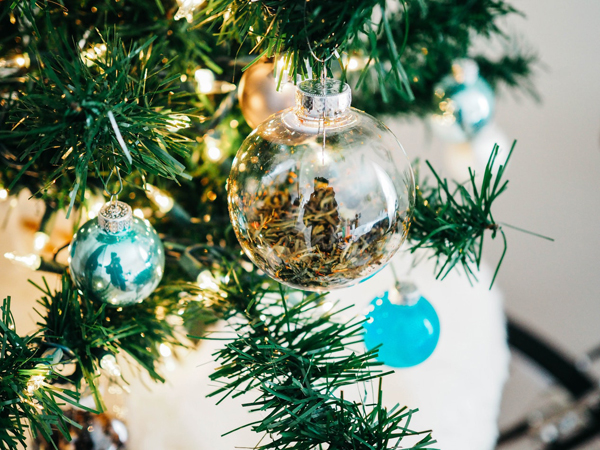 Children and animals can be injured by broken glass or plastic baubles. Decorations are dangerous for small children, who can easily choke on them. Clear up breakages straight away and make sure you collect all the bits. Interestingly, moistened white bread makes a brilliant picking-up tool for the little slivers of glass you might otherwise miss.

USE CORRECT TOOLS FOR CRAFTS AND TO OPEN GIFTS
It can happen so easily. You can't find any scissors, so you grab a sharp knife and stab yourself with it when trying to make a ribbon hole in a card. Then you need a tetanus injection. Be safe! Prepare yourself by making sure you have plenty of pairs of scissors handy for opening presents. Don't use a knife unless it's an emergency. If you have to use a knife for some reason, always cut away from yourself, not towards your body.

KEEP YOUR PETS SAFE AND HEALTHY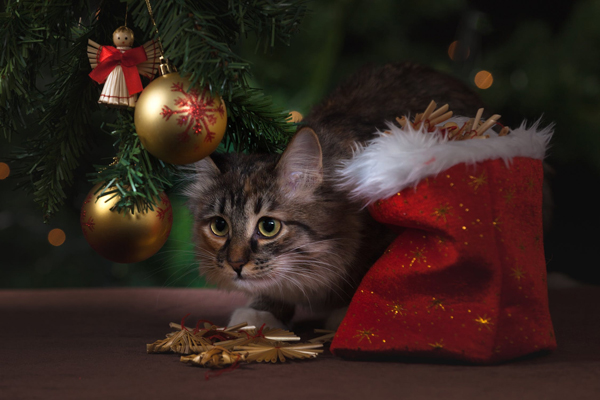 Dogs love chocolate. But it's deadly, and your pet could die after eating just a few chocolates or part of a bar. In fact loads of festive foods are dangerous for pets, sometimes because of what they contain, other times because swallowing something small and sharp can cause problems. Keep your pets away from the fire, the tree, the table, the food, the gifts, the decorations... and anywhere else they could get in trouble!

KEEP AN EYE ON THE LITTLE ONES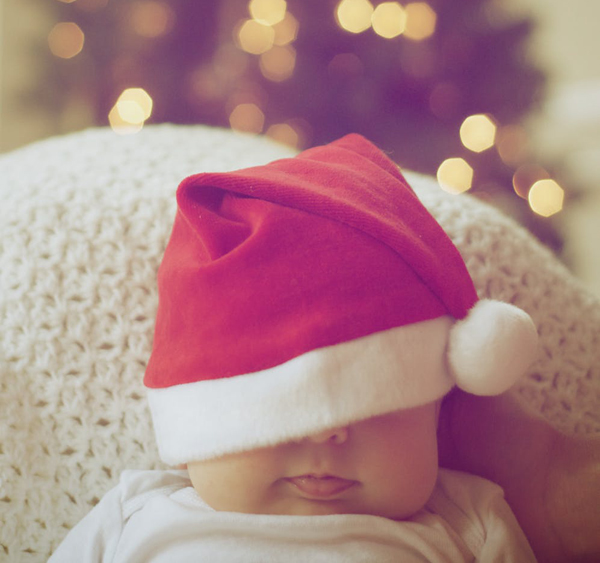 That toy might be perfect for a twelve year old, but your three year old could choke on it. Keep an eye on the kids to make sure they're not endangering themselves, especially toys with lots of small parts. During 2013 in the USA alone there were 256,700 toy-related injuries in hospital emergency rooms.

MIND THE CLUTTER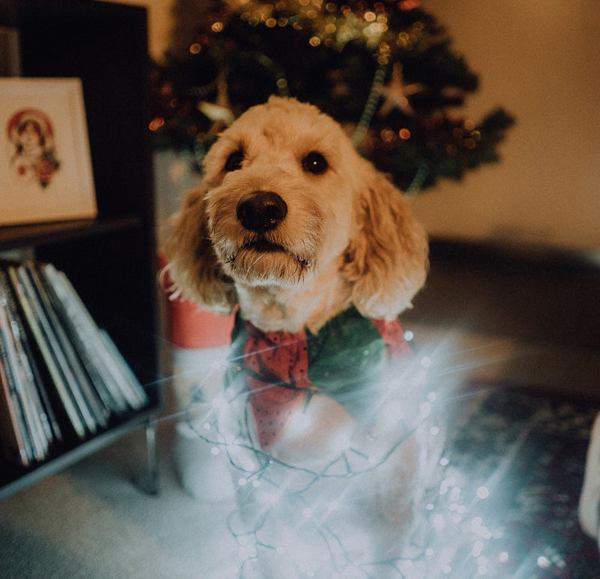 It's easy to have a nasty fall when the floor's covered in cabling, batteries, wrapping paper, toys and games. One of the biggest causes of seasonal accidents is falls, so keep the floor clear. And keep things nice and bright, not gloomy, so people can see where they're going.

THINK HOME AND OFFICE SECURITY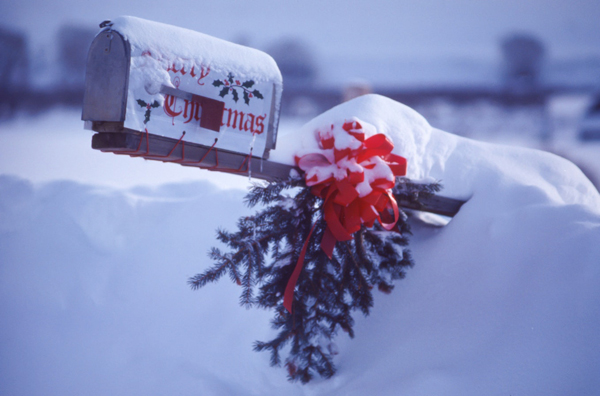 You might be going to visit friends or family at Christmas. If so, make sure you lock up your business premises and use all your security measures, setting the alarms and properly locking all the doors and windows. It's also wise to tell your neighbours you'll be away and ask them to keep an eye on your place. You can buy automatic timer gadgets that switch your lights on and off, and the same gadget for the radio, so it comes on at specified times and makes it look like you're at home.

DRIVE WITH EXTRA CARE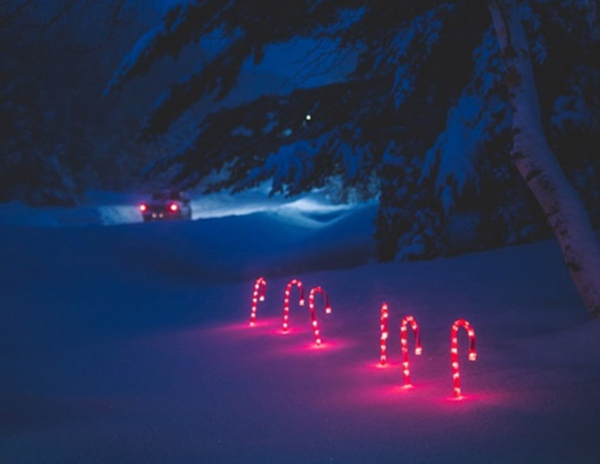 While some of us will enjoy wonderful weather at Christmas, others in Asia will see snow and ice. And that means taking extra care when driving or cycling. Your vehicle stopping time is a lot longer in snow and ice than it is when the weather's warm and dry, so you have to keep even more distance between you and the car in front. You need to know how to safely handle your car if you skid or slip. Just in case you get trapped by the weather, carry a spade and emergency rations, waterproofs, a torch and a fully-charged mobile phone whenever you drive. And you should never drink and drive. It just isn't worth the risk.

BE VERY CAREFUL WITH BATTERIES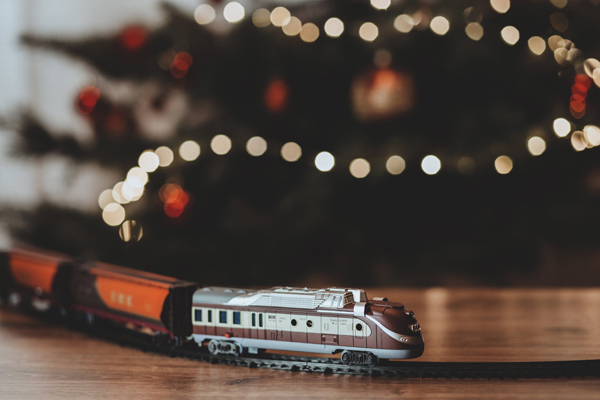 Children's toys often need batteries. Always store batteries safely to avoid the risk of fire. If they are stored loose and the connections meet, they get very hot indeed and can spontaneously burst into flames. Always take the batteries out of your Christmas lights at the end of the festive season, because old alkaline batteries can leak leaking potassium hydroxide, a caustic substance that causes respiratory, eye and skin irritation. Because children's toys often need batteries, it makes a lot of sense to store them safely to avoid the risk of fire.
Keep batteries in a sealed plastic container or a special battery storage box
Never keep coins or other metal objects in the same box
Arrange them so the positive and negative ends can't touch each other. If you can't do that, cover the terminals with masking tape

TEST FOR CARBON MONOXIDE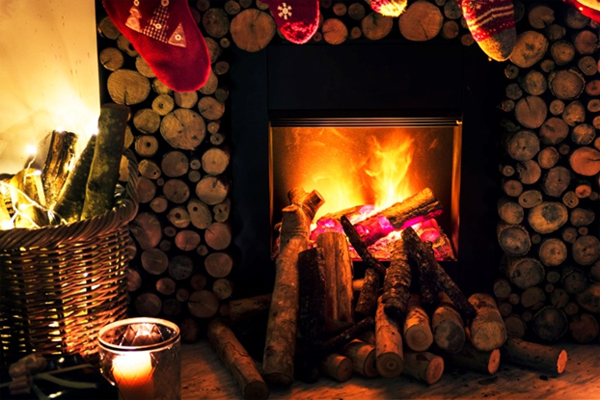 You should test your Carbon Monoxide alarms and change the batteries if needed. If you don't have an alarm, get one. Also make sure any fireplaces and chimneys are ventilated and not blocked.

GET YOUR INSURANCES SORTED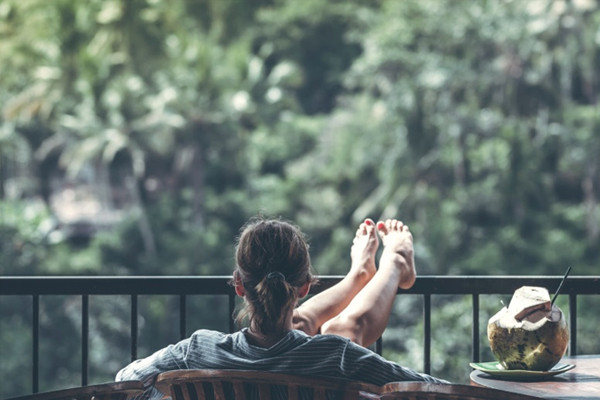 This is the perfect time of year to double check all your insurance policies, domestic and commercial, to make sure they're all current, live, and exactly right for the job. If you need to make any mid-term adjustments, ask your broker to make them before the festive season starts.
Be safe, have a delightful Christmas, and accept our very best wishes for a happy, healthy, profitable 2019.