KEEPING UP

---

THE FACTS BEHIND ACTIVE SHOOTER INSURANCE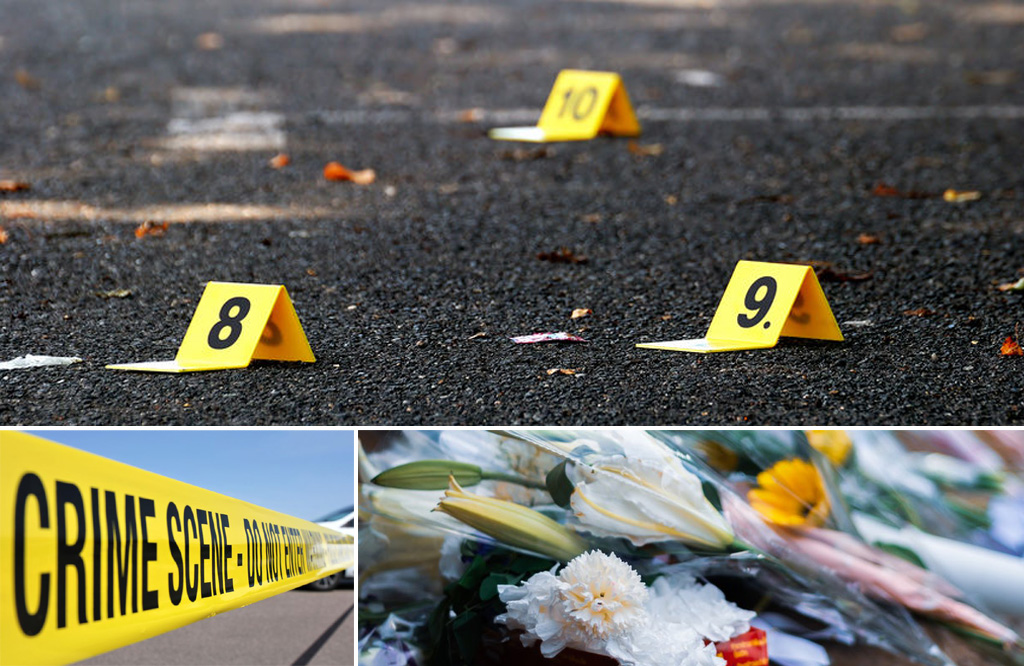 What is active shooter insurance? According to Insurance Business magazine, it is fast becoming necessary for 'every one of an agent's commercial accounts' across the USA. And the cover is being seen by many as an 'unfortunate reality in modern America'.

How come it has become so popular and widely available? It's all down to a sharp increase in gun violence. Apparently between January and late November 2018 the USA's Gun Violence Archive logged 51,895 incidents in North America, which led to 13,312 deaths and 25,718 injuries. 3201 of the people killed or injured were babies and children under 17. And 323 incidents were defined as 'mass shootings' because there were four or more victims.

Thanks to this increasingly dangerous situation, active shooter insurance has arrived, and it's popular with individuals and businesses right across the United States. So what's it all about?

First, what is an active shooter?

US Homeland Security defines an active shooter as someone who is an 'individual actively engaged in killing or attempting to kill people in a confined and populated area. In most cases, active shooters use firearms and there is no pattern or method to their selection of victims.'
WHAT DOES AN ACTIVE
INSURANCE POLICY COVER?
Active shooter policies have a number of advantages. The physical damage cover they include gives policyholders indemnity for physical loss or damage to property caused by active shooter or in a workplace violence incident, things like any expenses you face during a structural security upgrade, associated building closure, relocation or even total demolition.
Legal liability and litigation insurance makes insurers pay out for the cost of some types of damage and active shooter claim-related expenses. It matters because organisations are being held to a stricter duty of care than ever before, and falling short of that strict duty of care can see you being sued.
Crisis management is covered, where the insurer pays out for specialist crisis response and consultant's fees, including PR, reputation management and improvements to damaged brand equity.
Business interruption cover deals with indemnity for physical loss, damage and destruction of the property, plus denied access to the location and any resulting lost revenue.
The medical expenses, funeral expenses, and death benefit element of these policies allow the insured party help the victims get over the trauma, including providing psychiatric help.
Loss of attraction cover deals with the stigma a shooting can deliver to a neighbourhood, business area, business or brand. It can sometimes help fill gaps in revenue too, depending on the circumstances of the attack.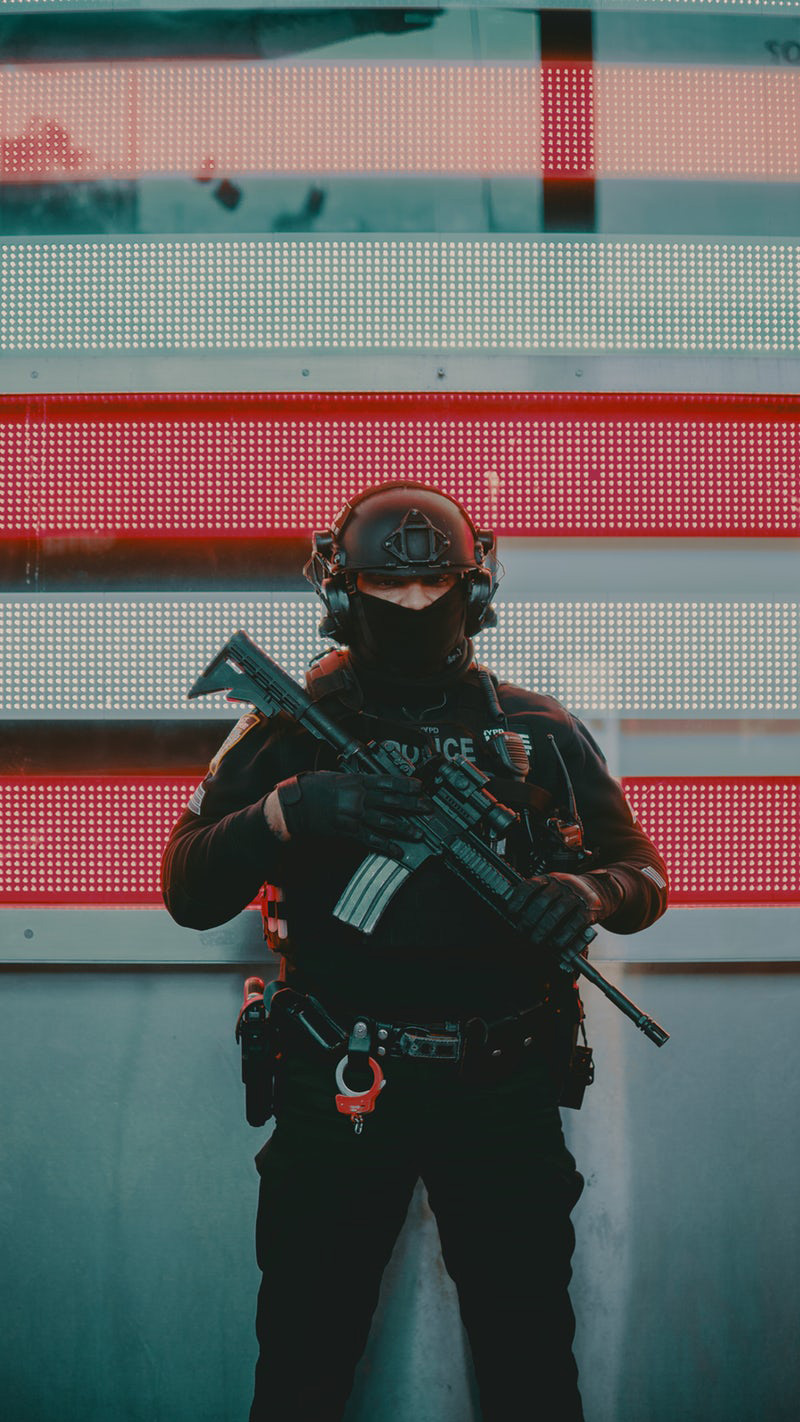 How about active shooter insurance exclusions?
There are a few common exclusions in active shooter policies. Terrorism is excluded, and there's often a limit on the number of casualties covered, with the policy not kicking in until there have been 3 or 4 victims. You might see employee exclusions, where employees are not covered but non-employees are. There's sometimes a vehicle exclusion because vehicle attacks are becoming more common, for example when a van is driven into a crowd of people. A mental anguish exclusion is also common. As far as weapons go, the cover can be limited to firearms or bladed weapons and might not include improvised explosives or 'ordinary items used violently'.
Do you need active shooter cover on top of your commercial general liability insurance?
In the USA they see gun-related fatalities across every industry and region. If you're in the USA, where gun violence is endemic and getting worse, as a business it might be wise to buy cover to fill the gaps left by regular commercial general liability cover.
In North America active shooter insurance is evolving fast since it was first dreamed up in 2016, with tragedies like the Stoneman Douglas high school shooting in April 2018 forcing the issue. Churches are buying it thanks to a trend for church shootings, schools buy it to protect their finances against schoolkids 'going postal'. Luckily, if you are outside of the USA you might not have to think about this kind of insurance. Very few, if any countries have gun laws as loose as the USA. We just don't see US-style mass shootings elsewhere in the world, or at least very rarely.
In conclusion...
Gun-related workplace violence is nothing new in the USA, but the insurance designed to cover it is still evolving. Right now the experts say that if you need it, you should shop around since some policies have 'dreadful' exclusions that could prove very hard to handle, for example having to tell a school their claim has been rejected because 'not enough' pupils were killed.
While it's always good to see insurers innovating to protect people and their finances, it's sad that this type of cover has to exist, a tragedy that there's a demand for it. Let's hope our region never becomes as violent as the USA, and we never need to sell active shooter insurance in Asia.