KEEPING UP

---

UNTANGLING INSURANCE IN A COVID-19 WORLD – OUR ADVICE

Image by Rawpixel
This year, thanks to COVID-19, insurance coverage is going to change. Right now we're seeing increasing numbers of new policies, including travel policies and health-related policies, that no longer cover illnesses connected to COVID-19.

So how far will insurance companies go in refusing cover for virus-related risks?
Insurance isn't designed with unknown risks in mind
The problem is there are so many unknowns, and insurance doesn't handle uncertainty well. Insurance actuaries need a lot of data to analyse and figure out the likelihood of a certain risk happening, so they can set accurate, fair premiums for an insurance product, a price with a small amount of profit rolled into it. Right now neither scientists nor anyone else knows enough about the disease to draw any sensible conclusions. If they make a guess and the guess turns out to be wrong, an insurer could potentially lose millions or even face closure.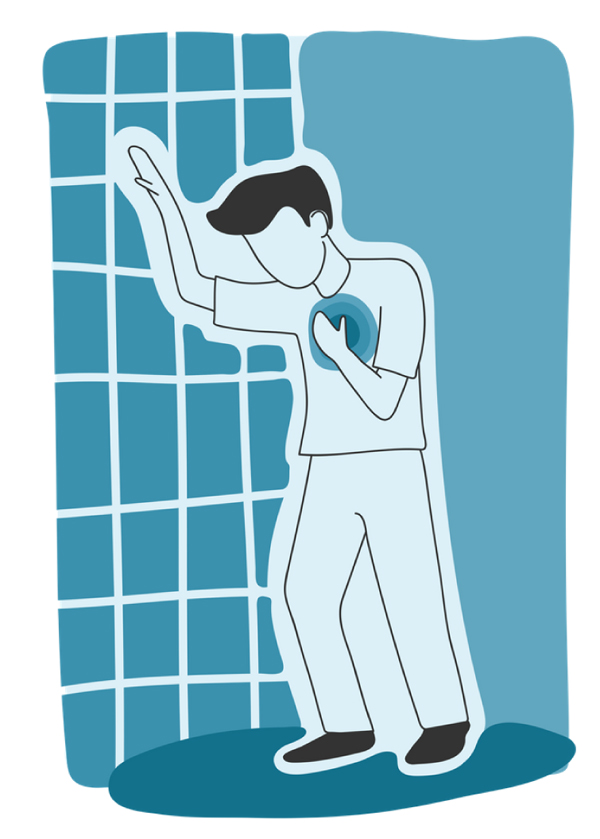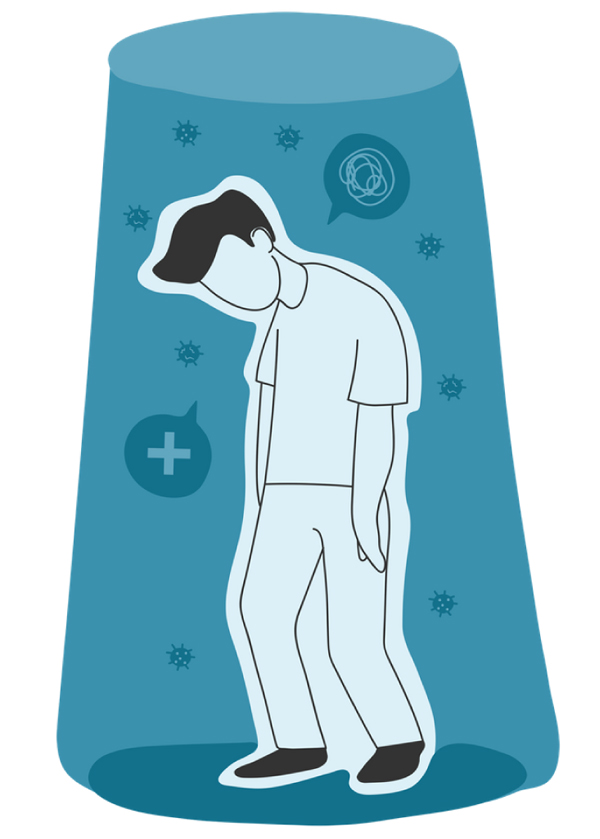 THE NOVEL CORONAVIRUS - MORE MYSTERIOUS AND COMPLEX THAN ANYONE THOUGHT
What was, at first, suspected to be a relatively simple virus causing a flu-like respiratory illness, has turned into something a lot more complicated. People are having respiratory problems, strokes, heart attacks and more because of their COVID-19 sickness, and some of the after-effects look like they could be permanent or at least last for a long time. All this means a person's medical bills could easily get completely out of control, reaching enormous sums that no insurer, no matter how good, could have predicted.
SOME OF THE MANY STRANGE SYMPTOMS ASSOCIATED WITH COVID-19
As the list of unusual and unexpected COVID symptoms keeps growing, the overall picture of this disease isn't getting much clearer. We found these symptoms on various websites, and the list seems to be growing as we find out more about the effects the virus can have. One thing we do know – it seems to be affecting people in many different ways, which doesn't make accurate risk assessment and underwriting any easier.
Diarrhoea, nausea, vomiting
Deep vein thrombosis, unusual heart attacks and strokes in younger patients, brain damage and nerve damage
Permanent lung damage
Long-term gut bacteria changes, with more harmful and fewer beneficial bacteria
Post-recovery depression, anxiety and insomnia
Chest pains, severe fatigue, chronic headaches
Itching, tingling fingertips, numb arms
Lost or damaged sense of taste, smell, or both
Weight loss, bloating, lost appetite
Brain fog, dizziness, seizures, hallucinations
Skin problems including a variety of rashes
Blisters around the mouth and on the body
Lesions on the toes
Severe muscle pain and long-term inflammation
At the moment nobody knows if this is a comprehensive list, how long these symptoms and problems might last, and whether any of them might grow more serious as time passes. We also don't really know how well – or not - the human immune system responds to the virus, whether we get some natural immunity, and if so how long it might take to create a vaccine if a vaccine turns out to be a possibility.
It will be interesting to see what happens if insurance companies start excluding cover then denying claims. Imagine someone develops a heart problem three years after they recovered from COVID-19, but their illness is COVID-related. Who pays for the treatment? At the moment we don't have the answers to these difficult questions.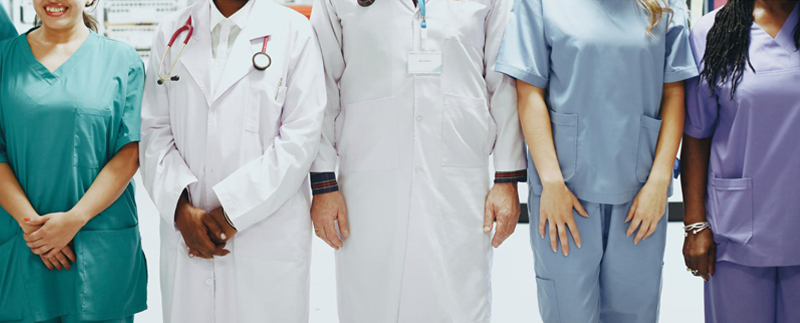 Image by Rawpixel
ADVICE FROM YOUR TRUSTED INSURANCE INTERMEDIARY
Our advice, until the picture becomes clearer, is to carefully inform yourself before you buy an insurance policy, whatever kind of insurance it happens to be. It has always been important to read the small print to make sure the product suits your needs properly and you're getting the protection you expect. Now it's more important than ever – it's vital. You need to know exactly what you're covered for, and exactly what is excluded.
Renew current policies rather than buying new ones
More good advice – if you have a policy that covers COVID-19, or doesn't specifically exclude it, hang onto it because insurers can't change a policy's terms and conditions after the fact. If you cancel an existing policy and take out a new one, with the same insurer or a different insurer, there is no guarantee you'll get the same protection. In fact, you probably won't. It will be full of COVID-19 related exclusions. As you can imagine, this advice is particularly important for health insurance cover, where newer policies are highly likely to exclude the virus but existing and older policies may provide a level of cover.
Can we help you decode your insurance cover?
It isn't always easy to understand insurance terms, conditions, exclusions, and cover details. If you need help figuring out exactly what you're covered for and what isn't covered, we'll be pleased to help you. It's all part of the service. If you need to buy a new policy, we'll help you pick the best cover for your circumstances in this strange new world.
In the meantime, stay safe.