BITES TIMES

---

Hear us roar!
Friday, February 19 seemed to be a favored day for the UCGians to be reporting to work after a week-long Chinese New Year break.
A Chinese New Year without gong-gong-chang is unimaginable. To usher in the Monkey year with a bang, we commissioned a Lion Dance to perform Cai Qing which means "plucking the greens" at the office to spread good fortune, success and festive cheer, complete with a delicious 'lo hei' lunch with our friends and colleagues.
The year of the Monkey is predicted to be the best time to springboard growth, impact change and innovate new paths.
The Lion Dance ended with a scroll and message of good luck that unfolded from the lions' mouth.
It's definitely a HAPPY NEW YEAR for all!!!!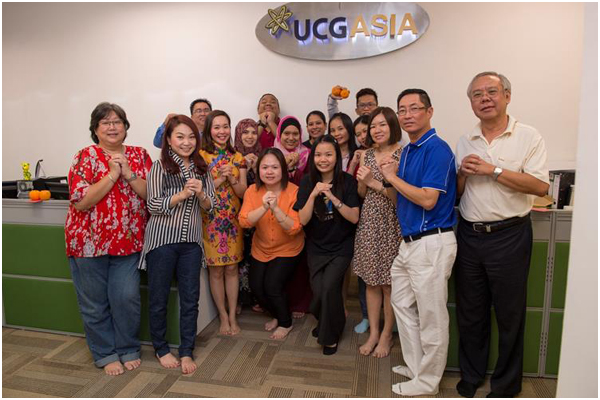 The combined energy of UCG Asia, Aktiv ASPAC and TGC Asia will attract greater success and prosperity to all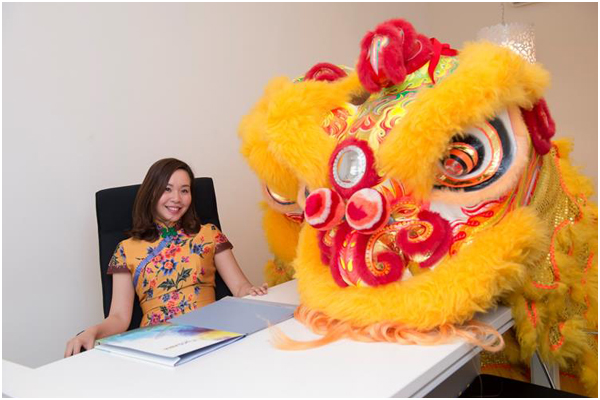 The lion dance marked a new and positive beginning for Jennifer Foo, the newly appointed Chief Commercial Officer of UCG Asia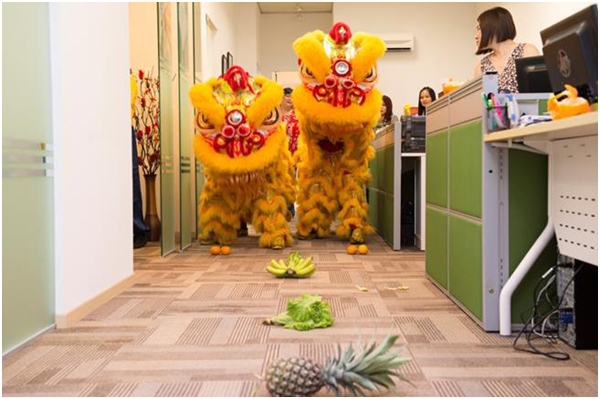 The lions bobbing along with the beat of the drums and gongs to stalk fruits and vegetables of prosperity that attract abundance of wealth, fortune and prosperity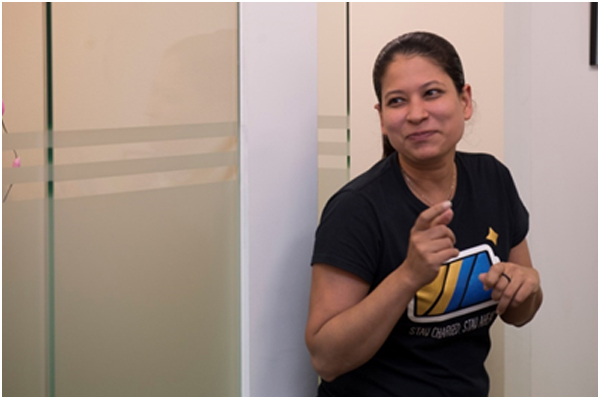 Susan Felix didn't seem perturbed by the deafening beats of the drums, gongs and clashing cymbals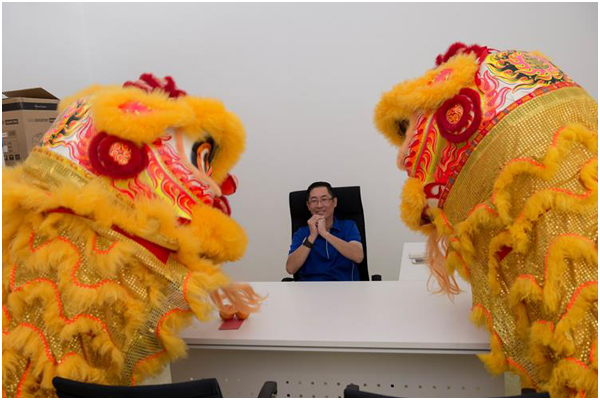 Kung Hei! Kung Hei! : Tan Meng Chee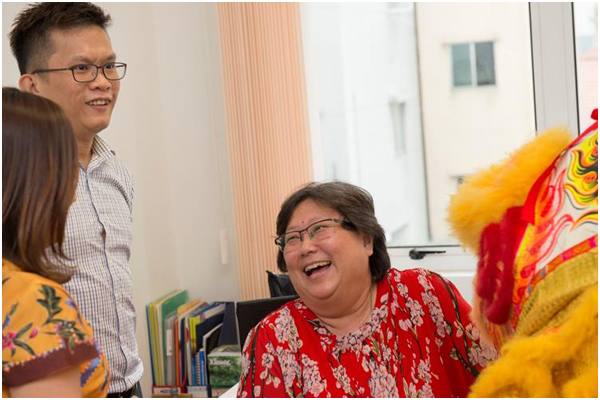 The lions have the capacity to generate happiness. Kim Jayachandran (seated), Stanley Kong and Jennifer Foo have definitely benefitted from it!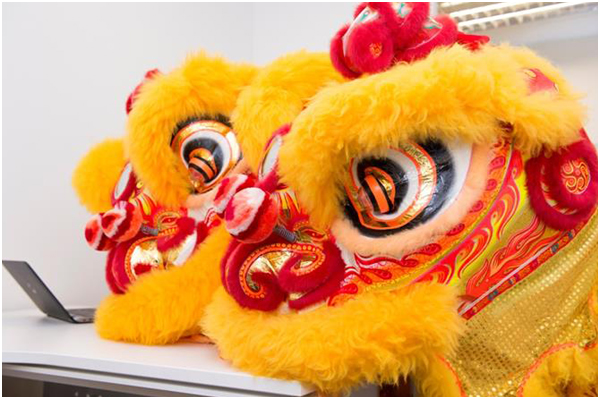 How much screen time is OK for lions?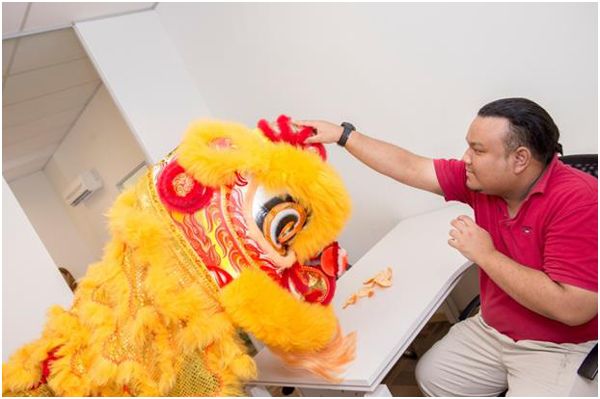 It is a taboo to jump over the lion as it is seen as putting yourself "above" him but he loves gentle and loving strokes : Eddin Shazli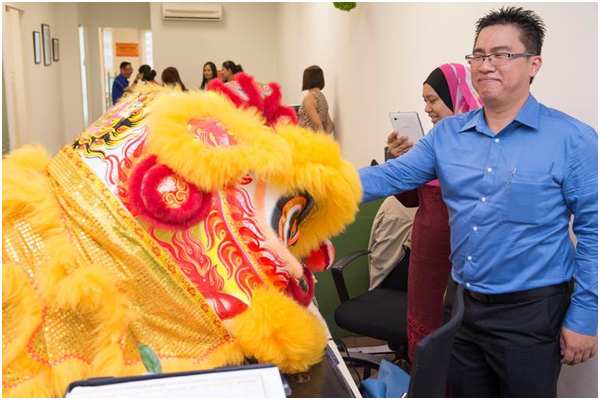 Yup. The lion has personally gave James Lieu a lucky number to potentially hit a strike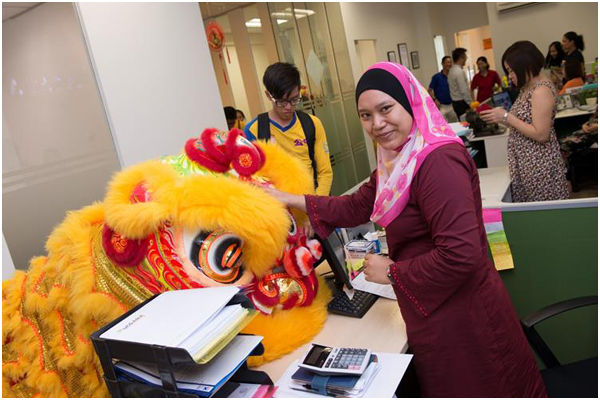 The smile on Emma Elia Izura symbolises a fresh start of the year and the spreading of good luck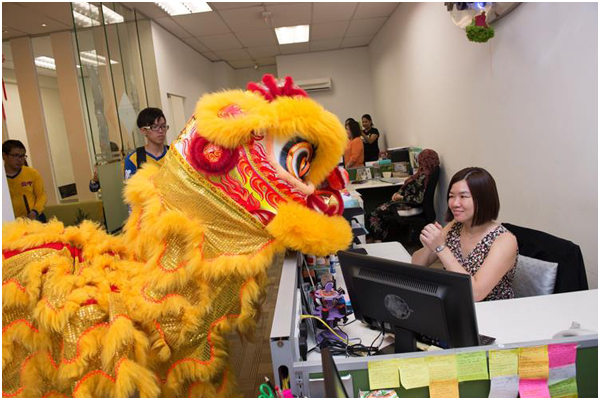 There's just something about the lion dance that evokes a sense of wonderment – Lee Pek San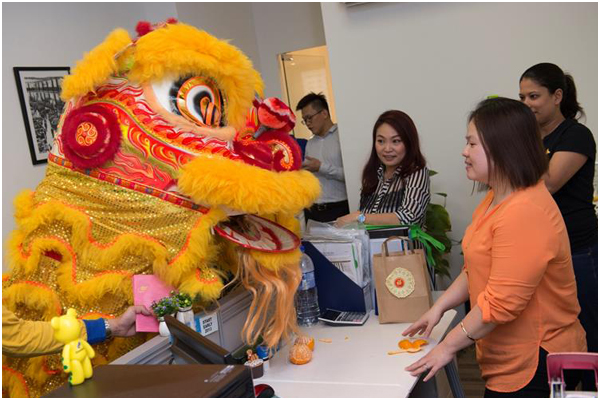 The beginning of the journey of 365 days starts with the blessings of Chinese lions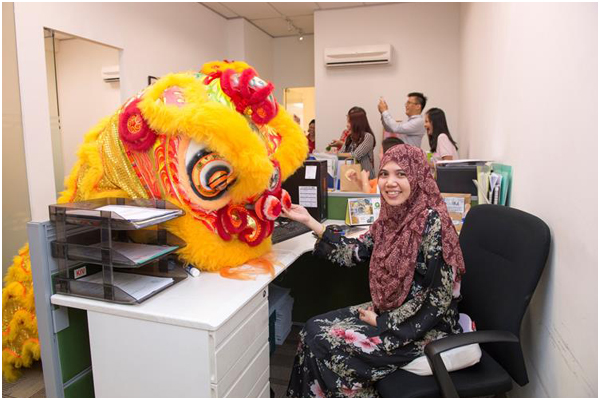 The adorable, ornately decorated lion with wide bright eyes stopped by Wan Julia's desk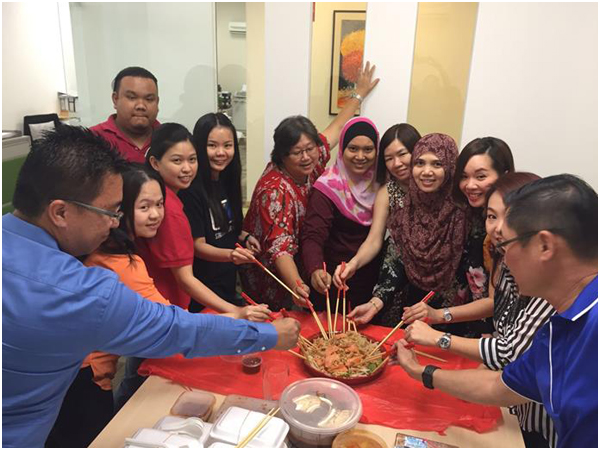 Lo Hei time. It is believed that the higher we toss the contents (and the bigger mess we generate) the better the year ahead will be for those involved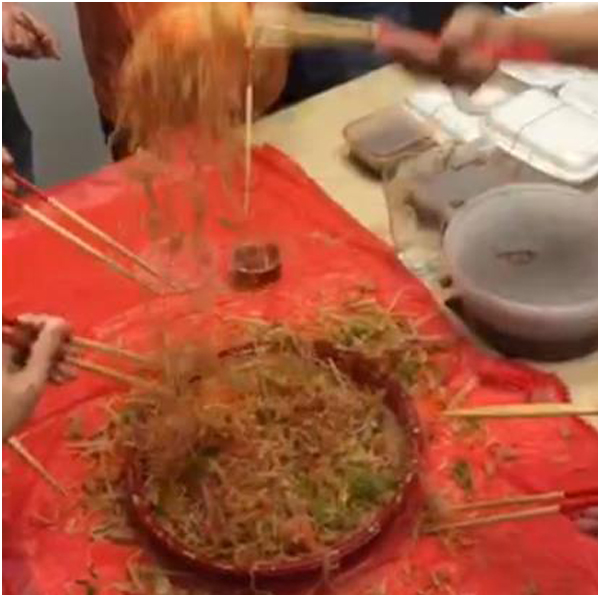 Naturally, we went all the way! Huat ah.... Huat.... ah... Huat ah.....