BITES TIMES

---

WIP ended with great success
There was a lot of buzzing in UCG Asia recently with its participation in a seminar cum dialogue session organised by Jabatan Alam Sekitar Negeri Selangor (JASN) at the Shah Alam Convention Centre.

With a firm focus on major issues of waste management, 300 participants both from the government and private sector of waste generators benefitted from this one-day forum.

We were given the exclusive opportunity to present our new product line called Waste Insurance Program or WIP in short. WIP is specifically designed to target waste operators who are exposed to countless risks in their operations.

After months of negotiations with our partner, JASN and putting the marketing materials in place, many delegates of the seminar visited our booth with team UCG sharing interesting benefits of WIP.

Looking back, it was indeed a very fruitful presentation and resulted in many new promising contacts for UCG.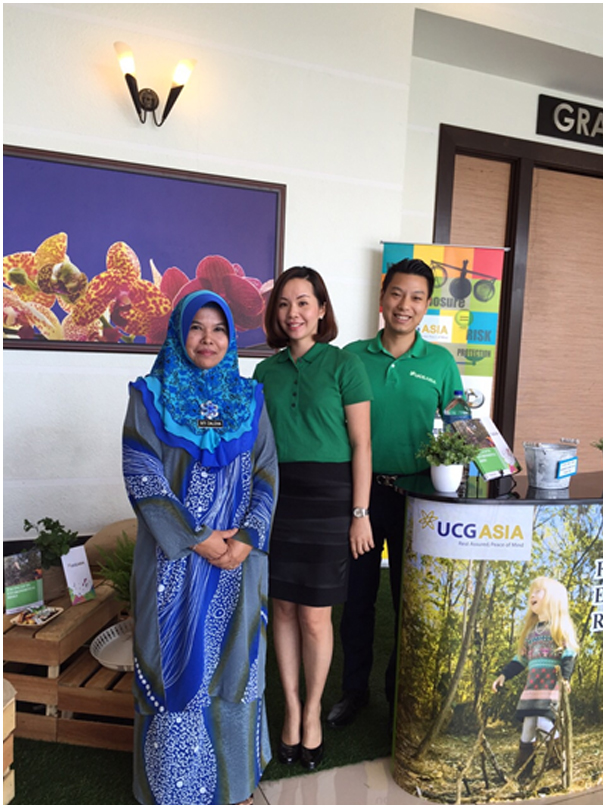 Yang Berbahagia Puan Siti Zaleha, the Pengarah Jabatan Alam Sekitar Selangor flanked by Jennifer Foo, the program manager of WIP and General Manager of UCG, Roy Hong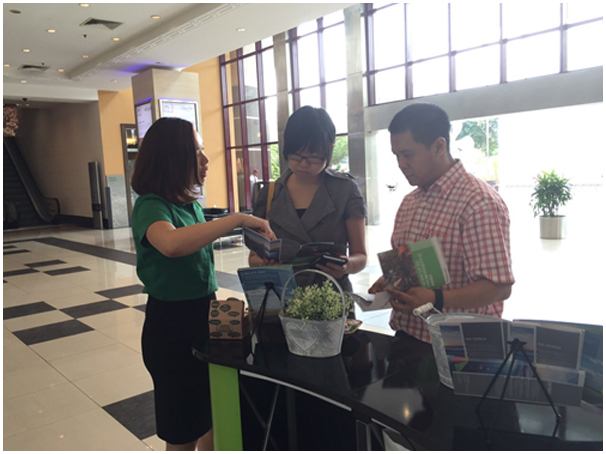 UCG has reported a vast increase in enquiries following its presentation of the WIP in this seminar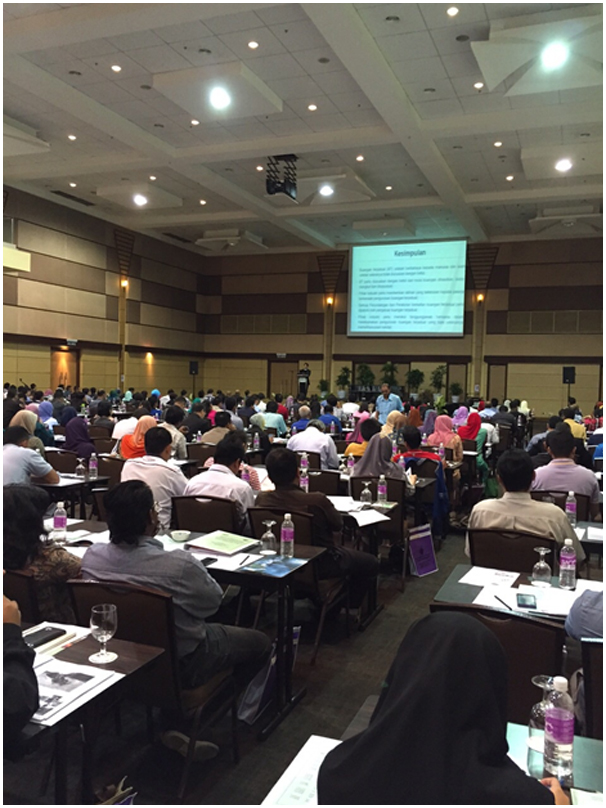 The aim of the event was to bring waste generators together for a briefing on Schedule Waste's Rules and Regulations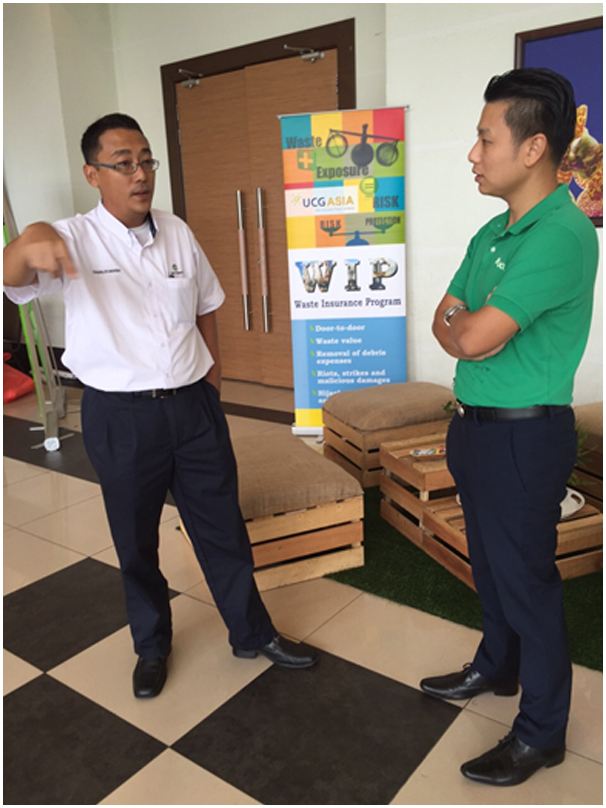 The seminar provided an ideal opportunity to introduce UCG's newest product line, Waste Insurance Program to the participants